320.000.000$ worth of NFT
The first ethical ecosystem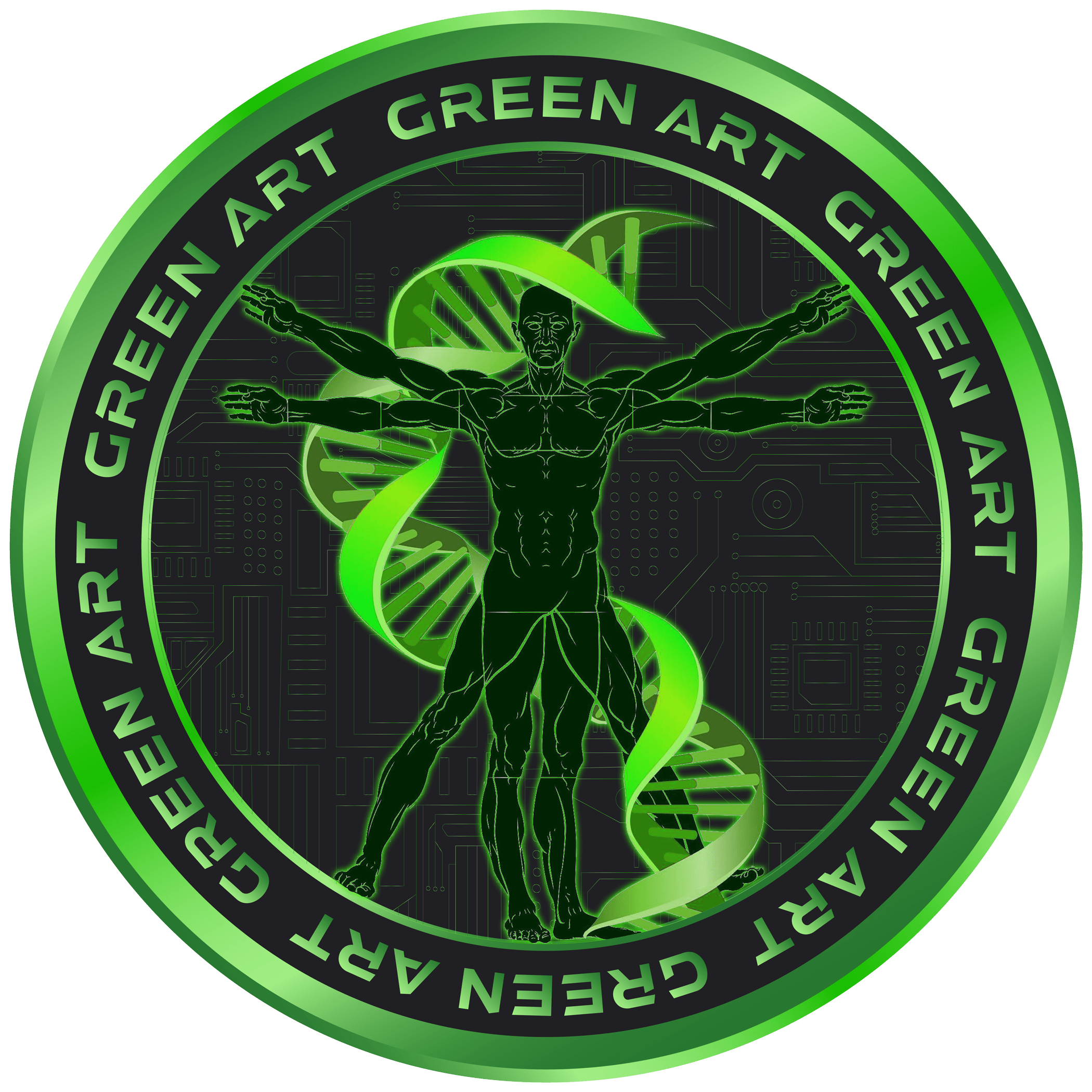 GreenArt Coin is the first ethical Ecosystem, It works around Cryptocurrency, Cryptopoint Franchsing, Digital Bank, Game P2E and NFT Marketplace platform for artists, collectors and investors. Our NFTs are related to globally recognized and certified works of art from private collections and art galleries.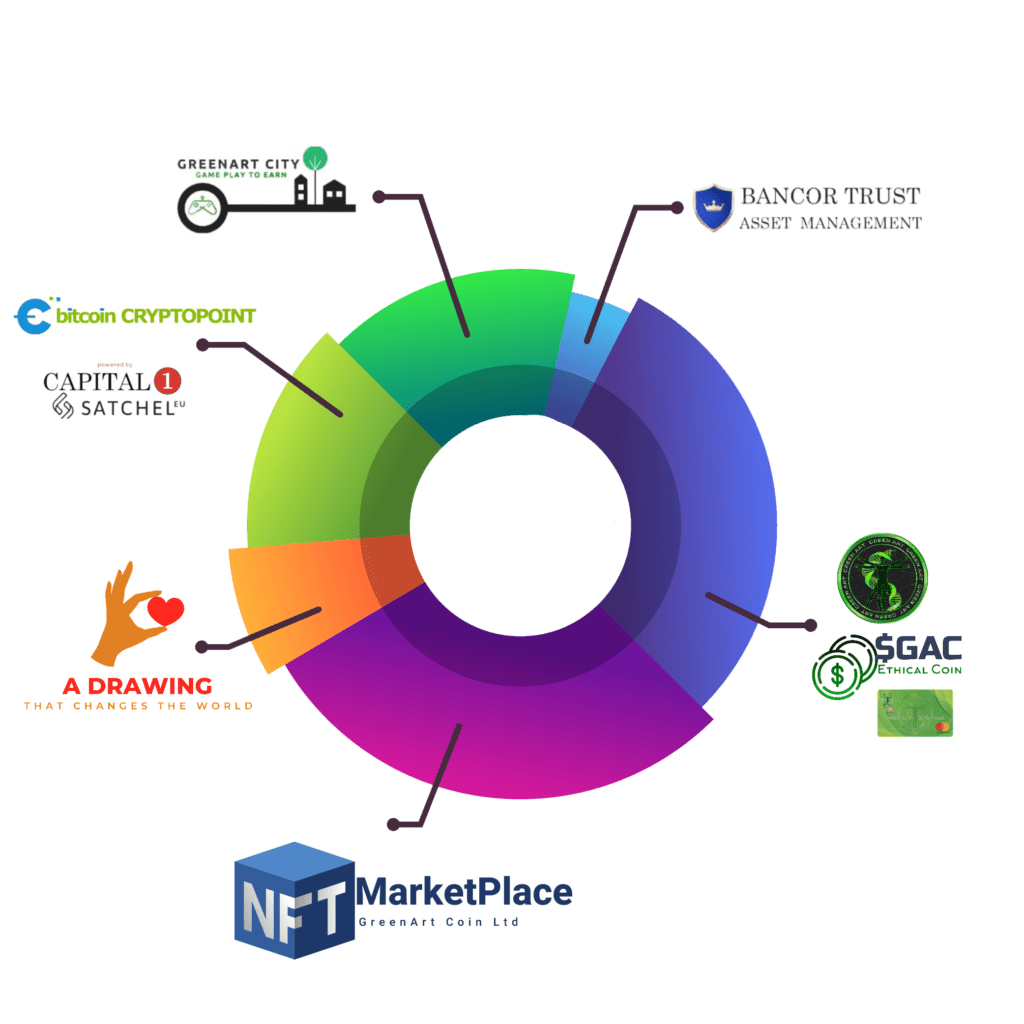 Invest in NFT with minimum capital
GreenArt Coin Opening a new point of view about the digital art markets: NFT tokenization is a new blockchain solution where any artworks can be split into smaller parts with equal rights.
A drawing that changes the world
"A drawing that changes the world" is a project that converts children's drawings into NFTs and sells them into the marketplace;

All proceeds from the sale of NFTs will be donated in their entirety (automatically) to the charity projects that have joined the project!

50% of GAC fees go directly to the charity projects
10% OF SALE ON EVERY ARTWORKS
50% OF SALE, COMMISSIONS ARE FREE FOR EACHONE
100% SALE ON TRADING COMMISSIONS
FOR NTF AUCTIONS OUR FEES CAN CHANGE, RELATED TO SINGLE CONTRACT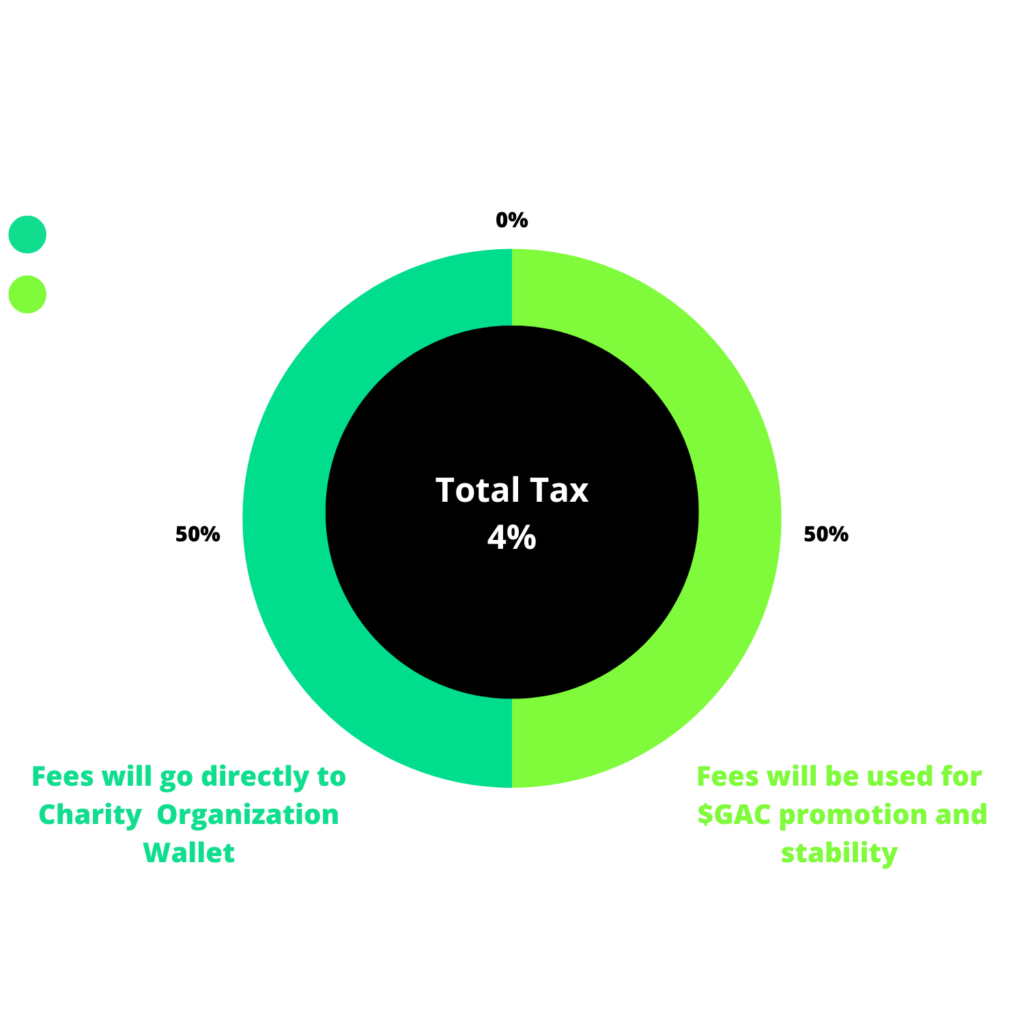 The capital raise will allow us to accelerate development
and marketing and to achieve significant growth over the coming months
GreenArt Coin created
Anti-Crime certificate
Token Audit
Contract Galleries
Contract Artists
Advertising & showing the projects
Dex Exchange BETA V.
Private Sale
Pick Deck Documentation
Build Phase – Smart Contract
Create website
Marketplace BETA V.
Social Media Program
Giveaway & Airdrop
KYC and SAFU
ArtExpo Portugal
ArtExpo Italia
Crypto Exhibitions
Presale on Pinksale
Initiate and Promote Community
Advertsing & showing the projects on Art Fair
Dex Exchange Beta V.
Bounty Campaign 1st round
Deployment Phase – Smart Contract – Testnet
Listing on major exchanges
Influencer program
Creation of art event
Creation of NFT event
Discover new galleries
Advertising on all the platforms
Marketplace V2
Dex V2
Auction sales
Relationship with auction companies
Stake NFT
Multiverse NFT
Gaming
Process to adapt the NFT to best WEB3 community
Advertising on all the platforms
International event participation
Reward Stakeholders