Meet the first ethical crypto
GreenArt Coin is the first ethical cryptocurrency and NFTs platform for artists, collectors and investors.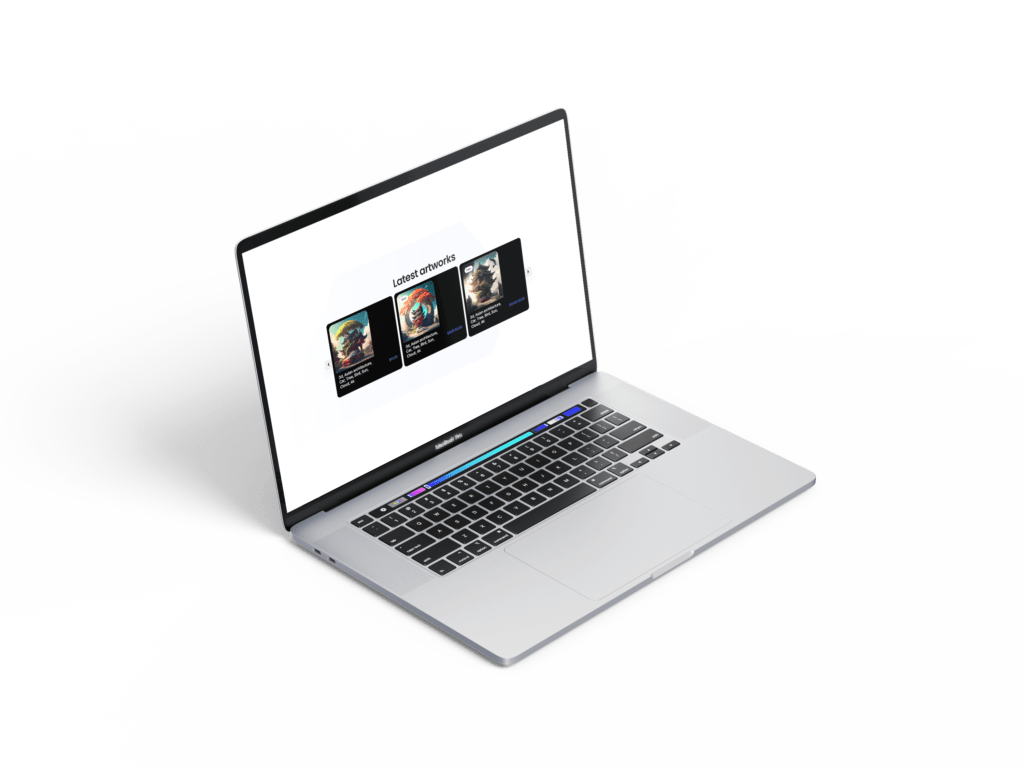 We help 25 associations that are good for the Planet and people
Our NFTs are related to globally recognized and certified works of art from private collections and art galleries.
Why ethical cryptocurrency? For each transaction, GreenArt Coin automatically donates a percentage to the solidarity associations donate through the automatic platform "The Giving Block"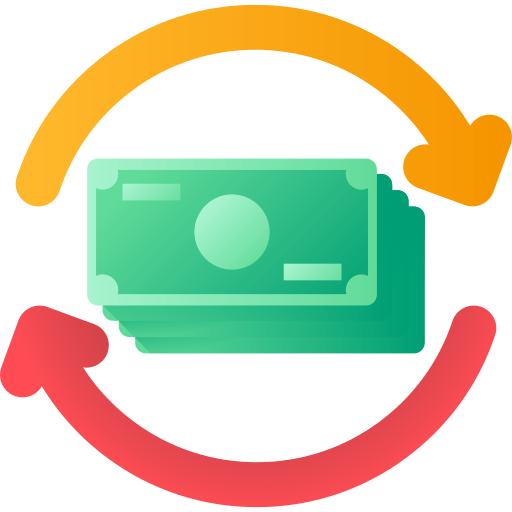 Trasparency
Every donation sent automatically with our proprietary algorithm, is tracked and verifiable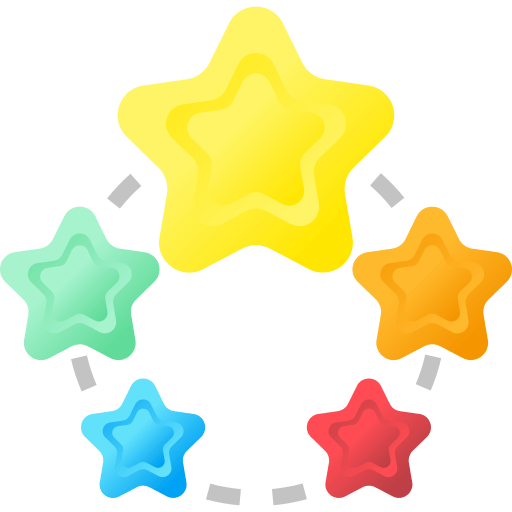 Experience
Our background allows us to safeguard investors and guide artists in the best choices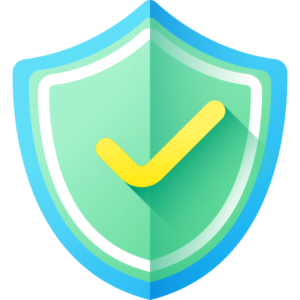 Security
GreenArt Coin is an ISO certified cryptocurrency issued by the Management System for the prevention of corruption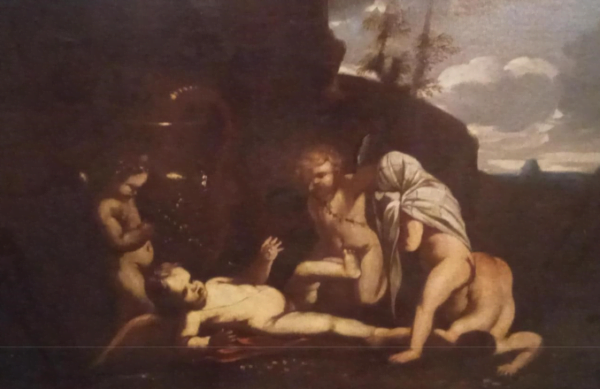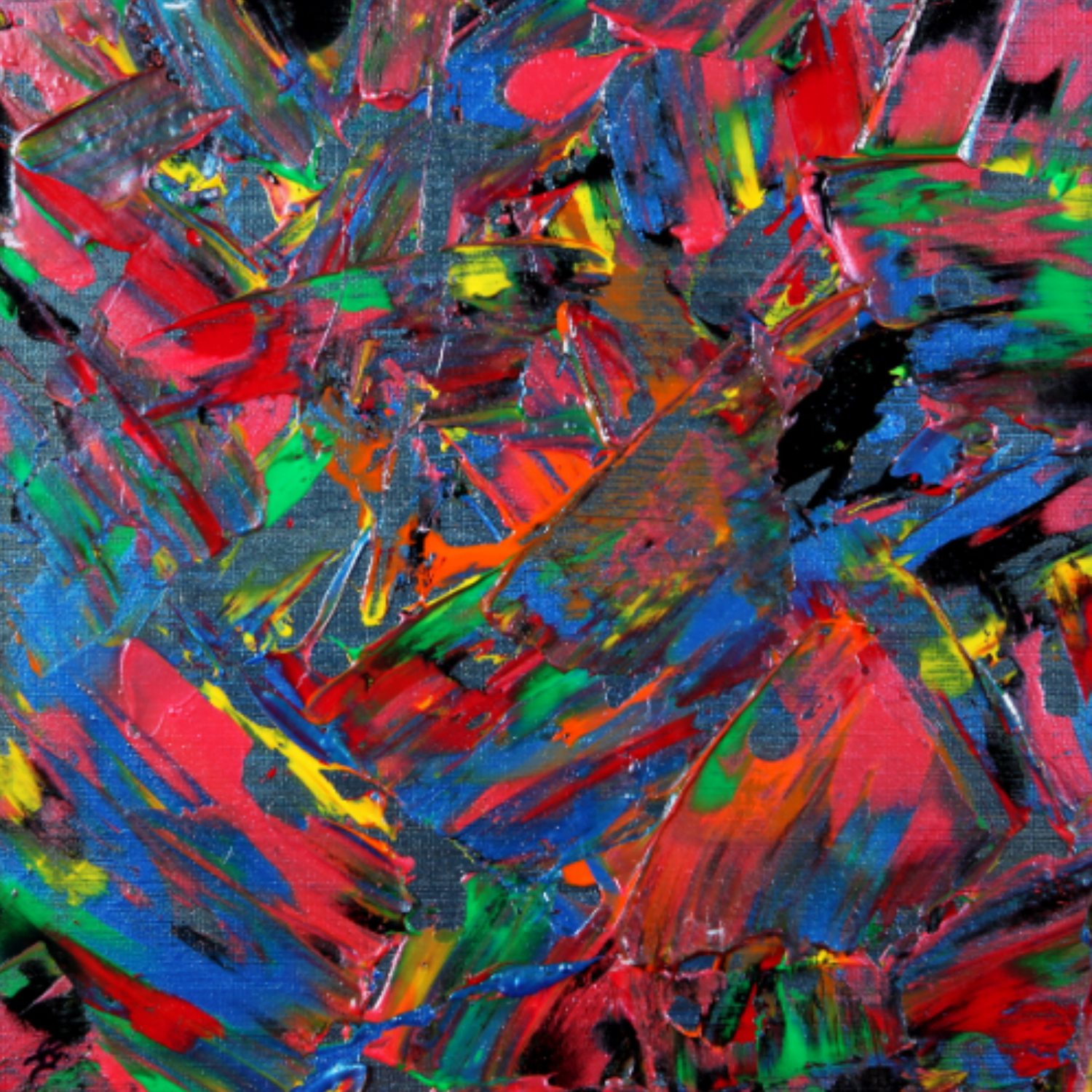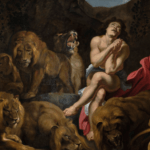 GreenArt Coin Ltd is a product of Bancor Trust Asset Management, a company authorized to manage investments and digital assets. It is authorized by the Central Bank of the Czech Republic and the OAM, the supervisory body of the Bank of Italy and the Ministry of Finance.
GreenArt Coin Ltd, company n° 13734529, is based in London, in the district of Kensington and is currently applying for registration with the Financial Conduct Authority
Here are some of the events that we attended
FIERA DI ALGARVE - PORTUGAL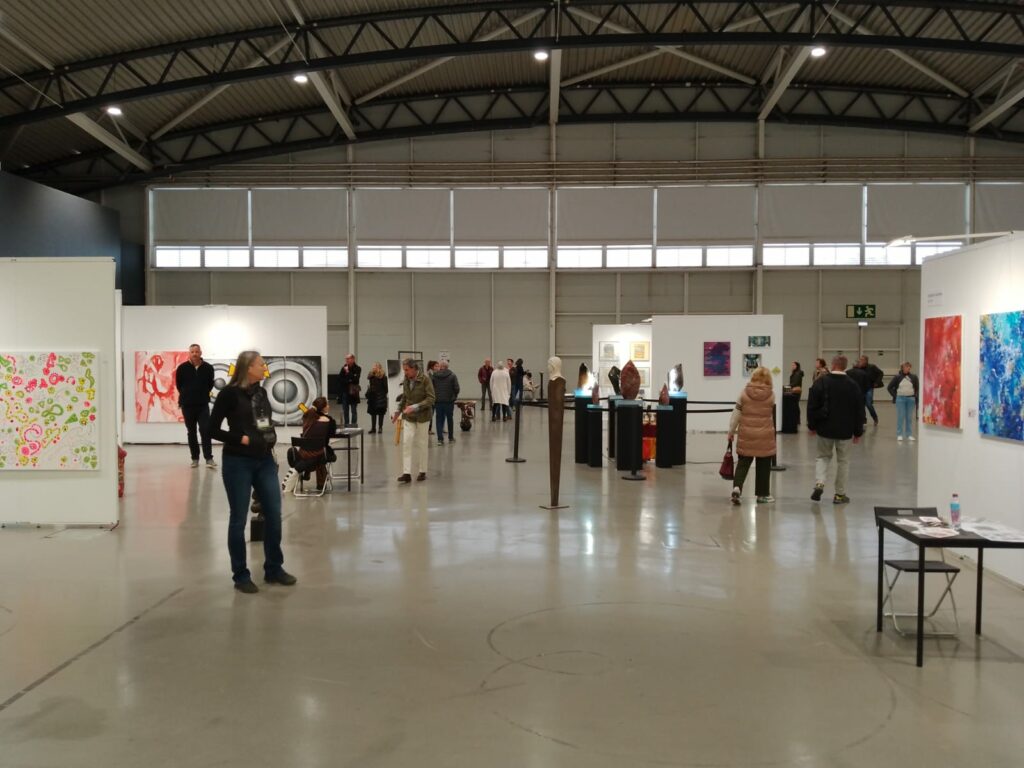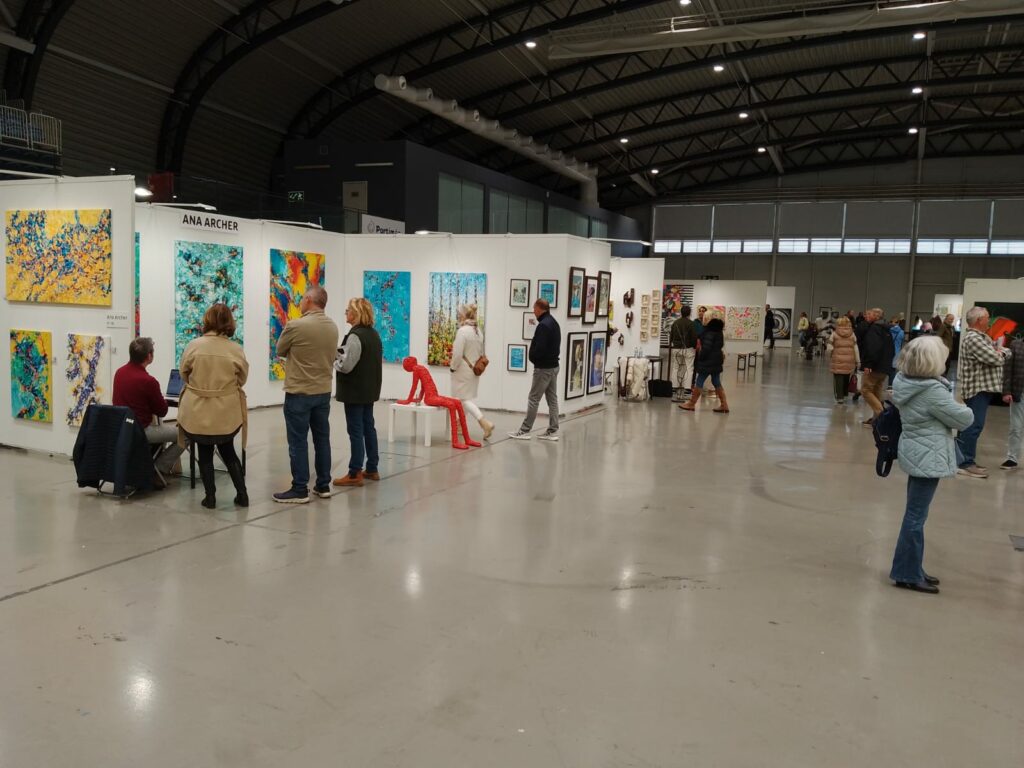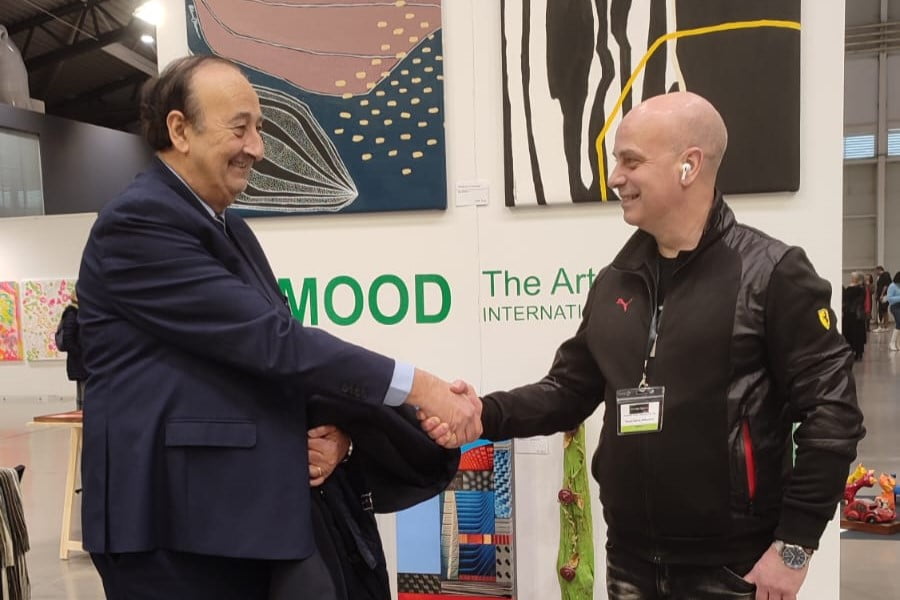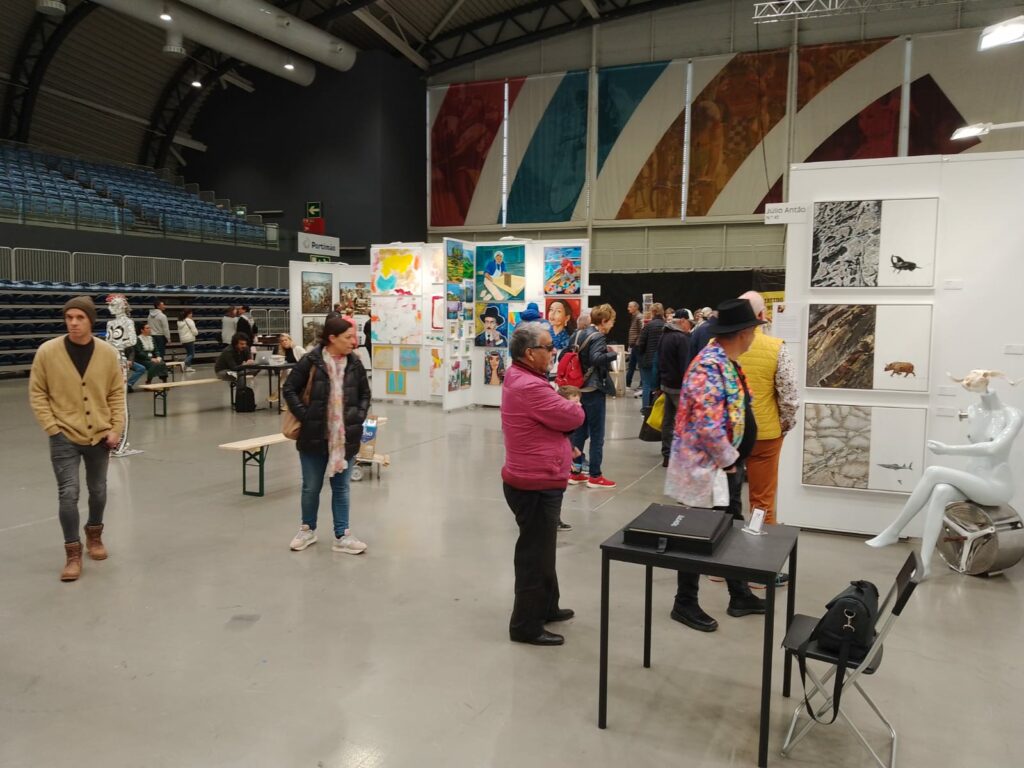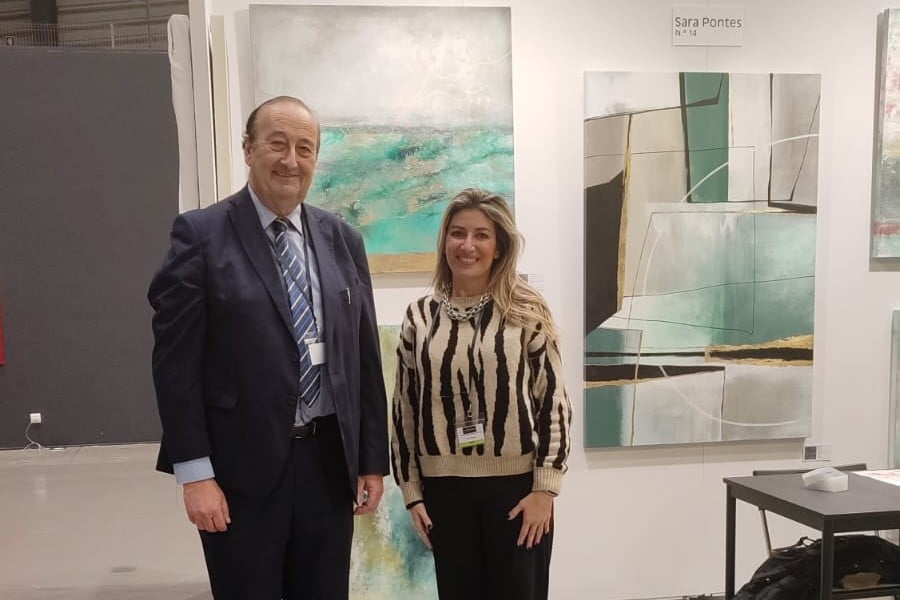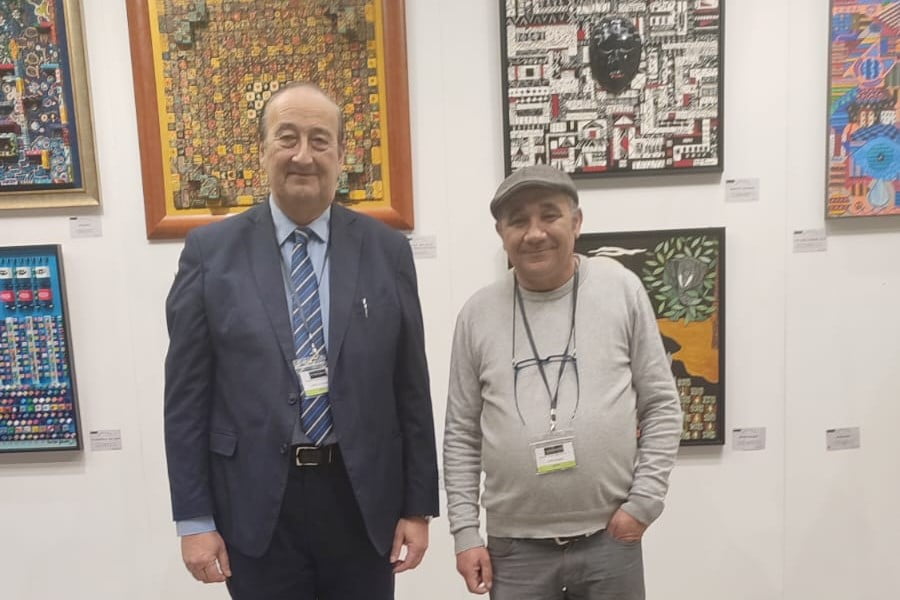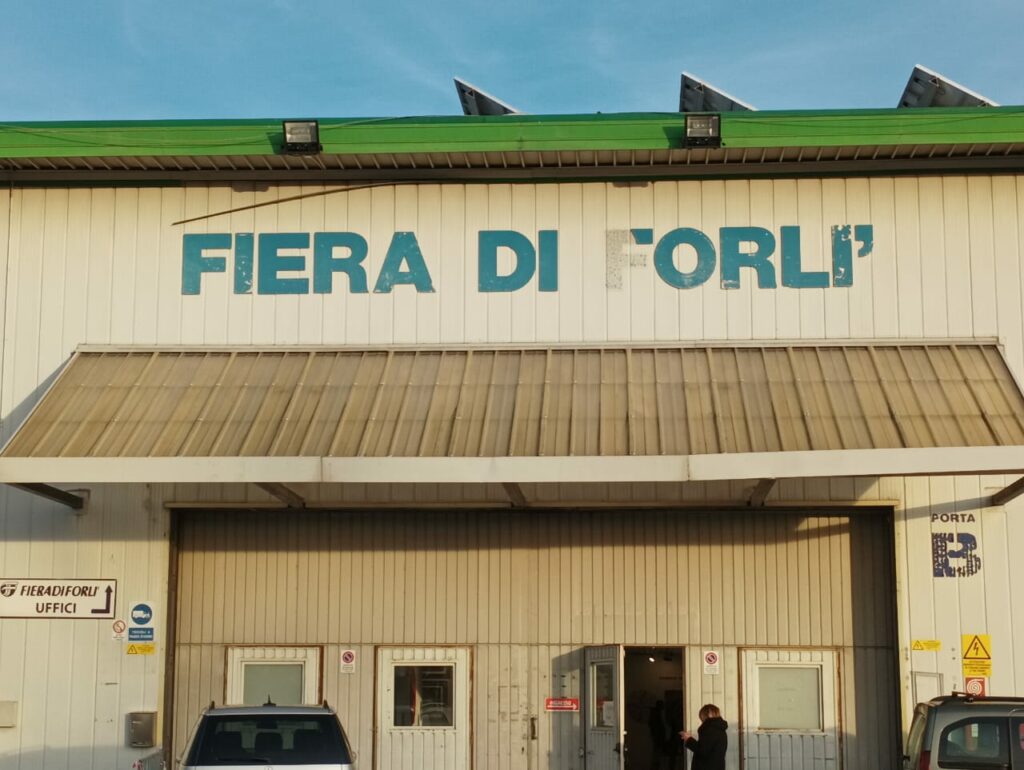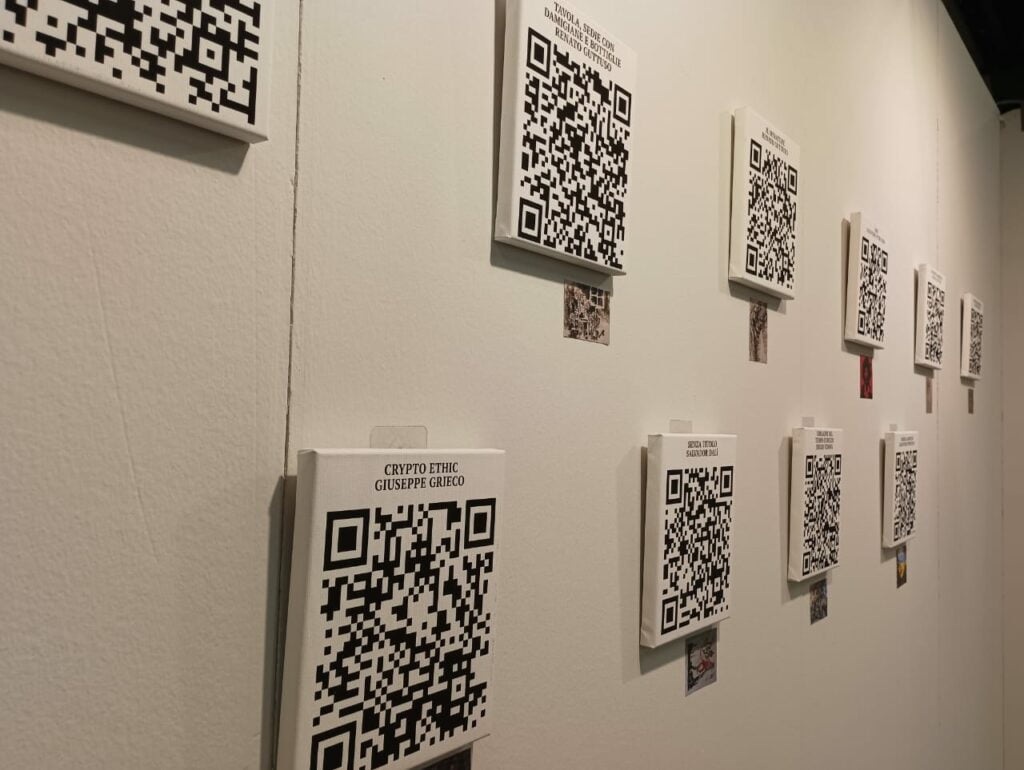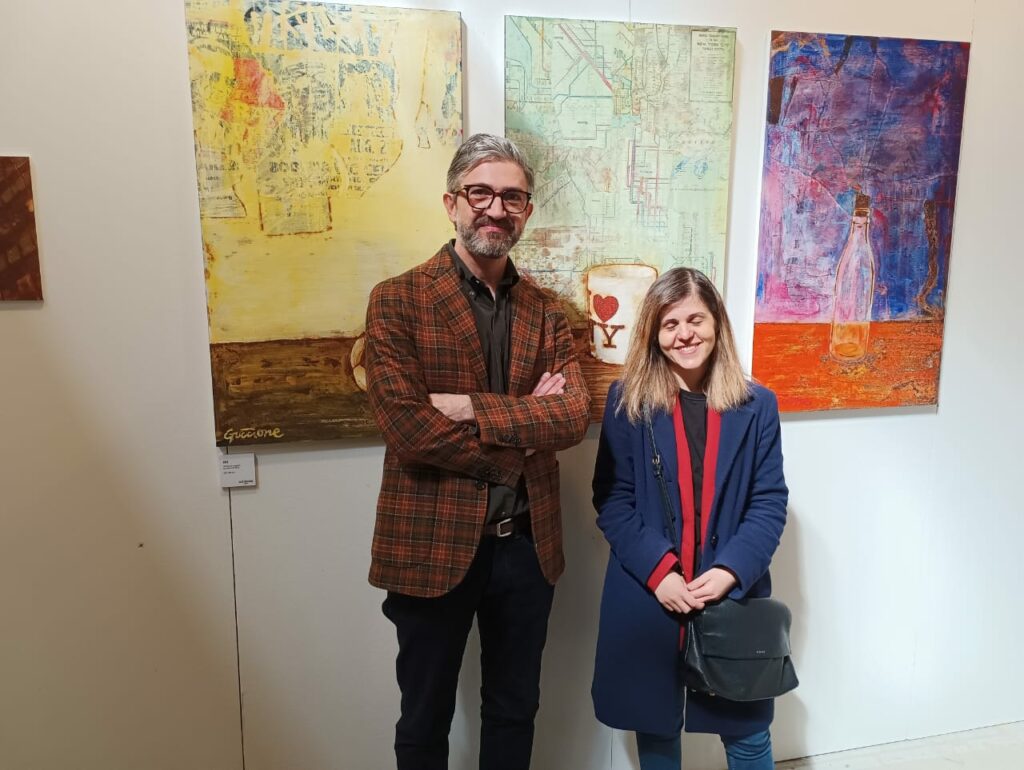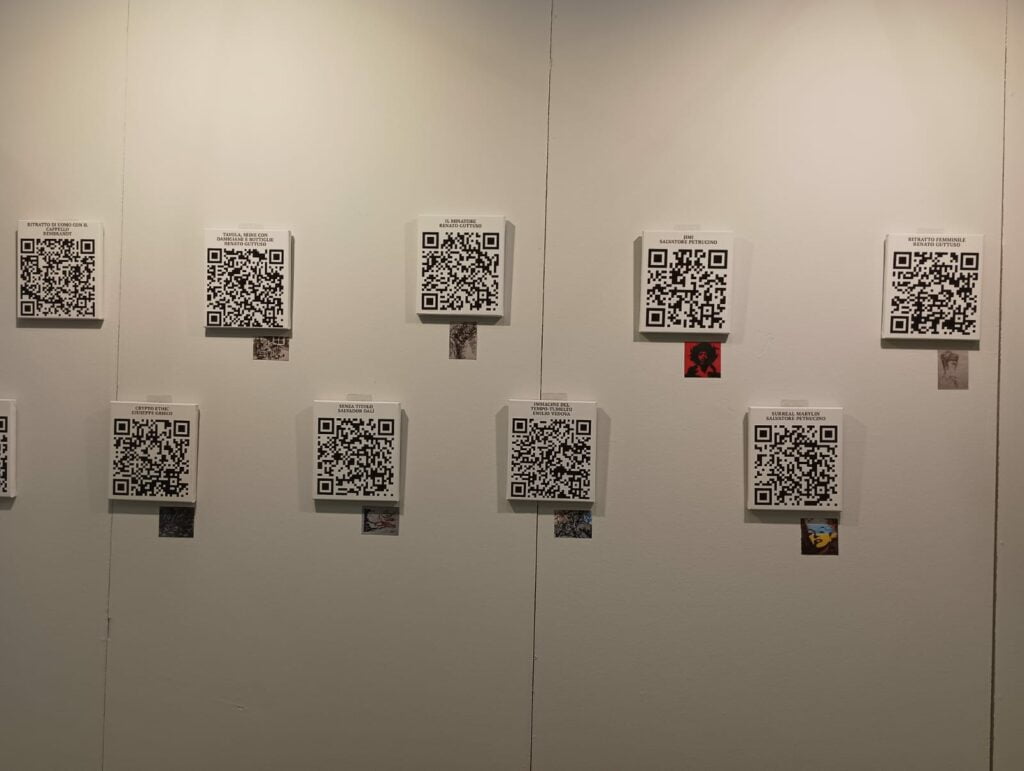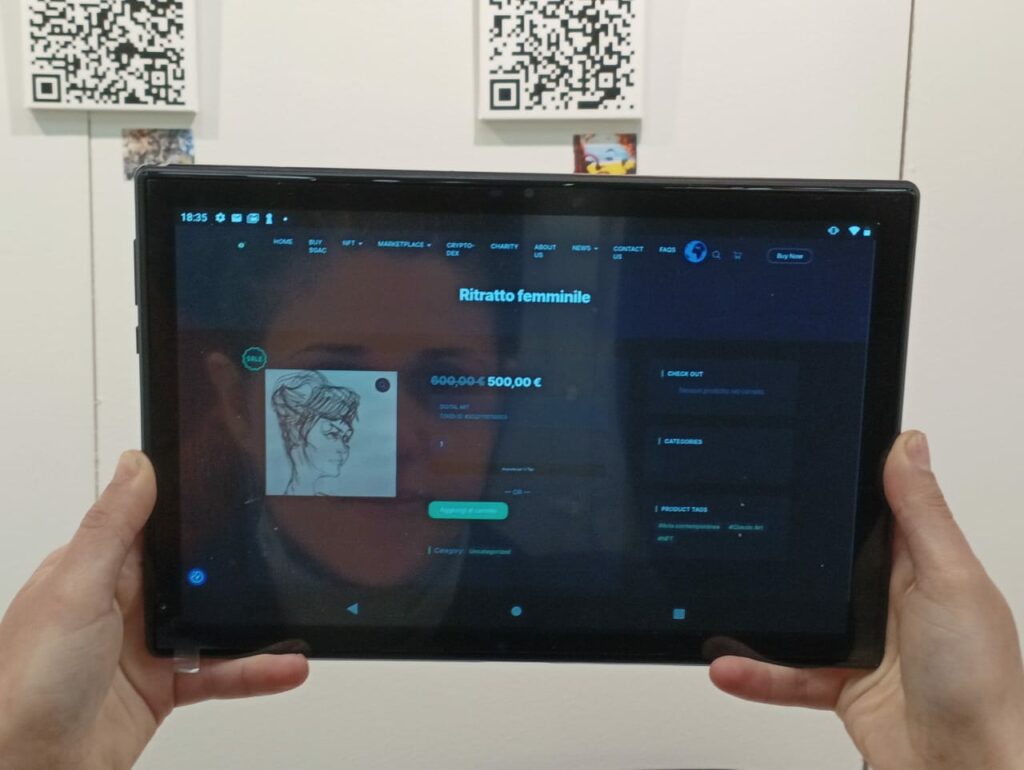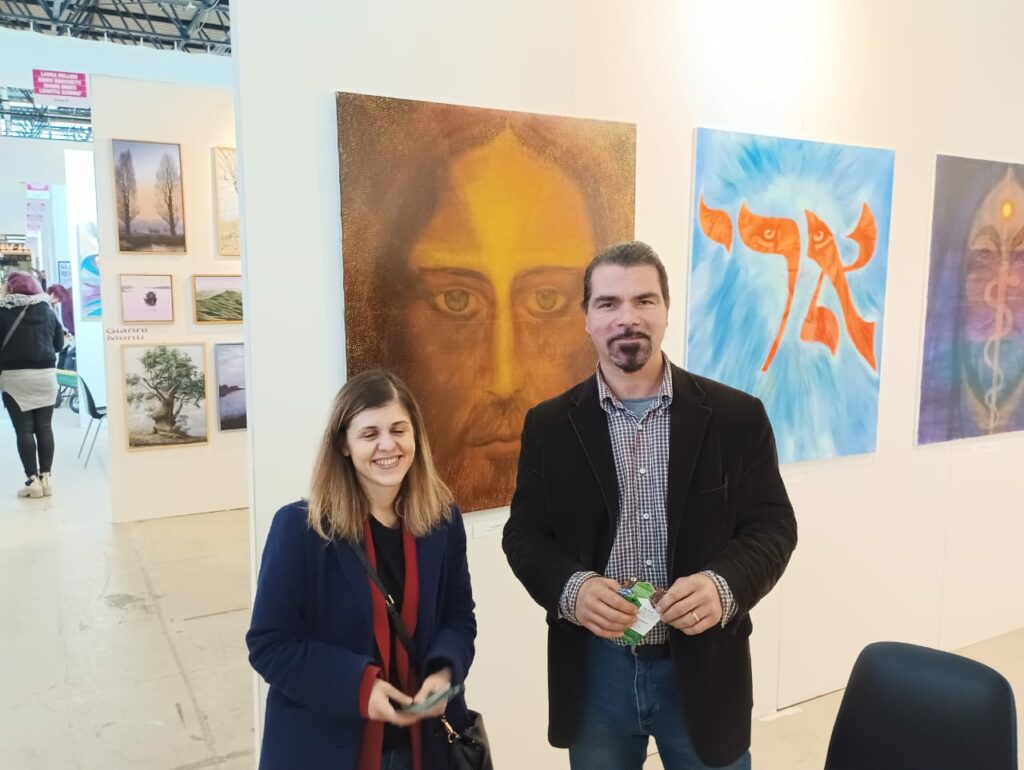 TO START GETTING TO KNOW EACH OTHER
Presentation of GreenArt Coin
Our cryptocurrency and NFT platform for artists, collectors and investors was presented to the public on November 19, 2022 in Rome. The event, included in the appointments of the Biennial of Rome, was held at the archaeological area of the Domitian Stadium.